Once your application has been submitted someone will get into contact with you within 24-48 hours. Our rescue is run exclusively by volunteers and response time will be based on their availability.
We will check your references, veterinary records for any current pets and your landlord's pet policies. As a result, it may take a day or two to complete the approval process.
Please be patient – our goal is permanent placement. Our volunteers have been trained to help you find the right pet for your home & lifestyle.
We will consider applications from individuals 18 and older who can provide a safe, stable and nurturing environment for the lifetime of a cat.
Pet ownership is a serious responsibility and a lifelong commitment. Our goal is to place animals in the best possible home where each person realizes the obligation to the animal. A cat may be a 20 year commitment. PLEASE think through this important decision before completing an application.
We reserve the right to decline any adoption without explanation.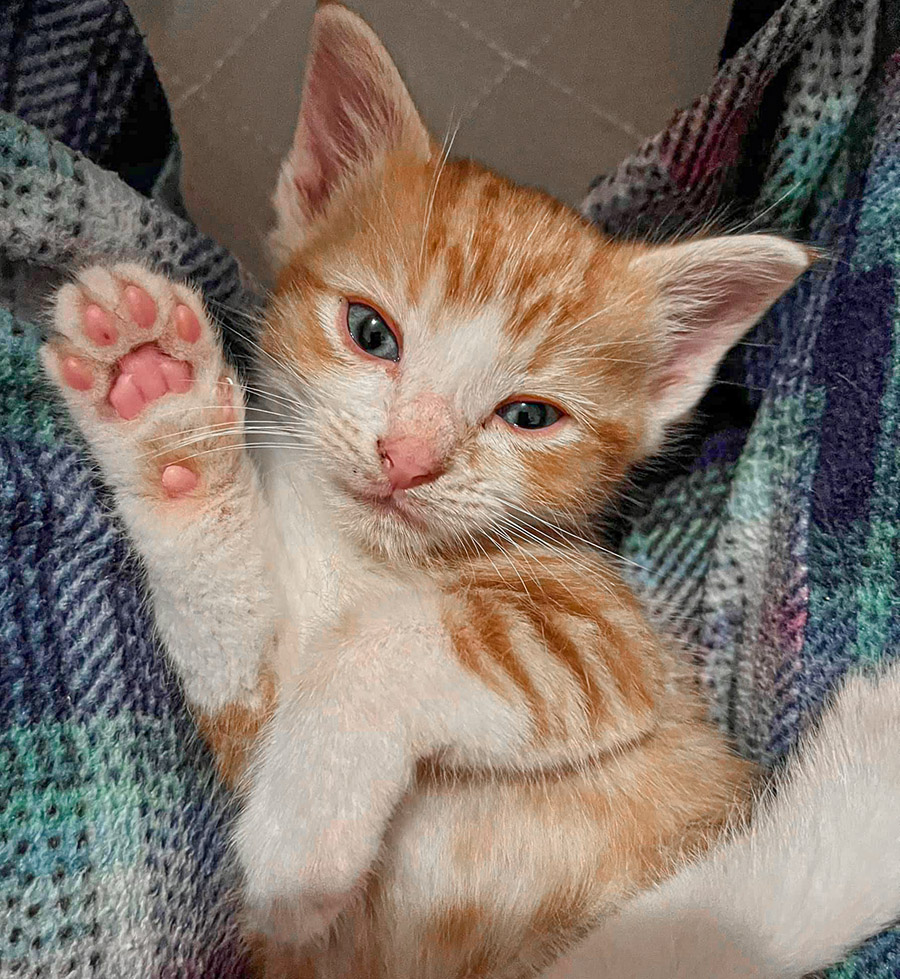 Single kittens: We do not adopt single kittens under 6 months old to an adopter who does not already have another cat. Kittens learn from other cats & are less likely to develop behavioral issues when paired with another young feline.
Their Health is Important
All of our cats are tested for FeLV/FIV/Heartworm and given FVRCP & rabies vaccines appropriate for their age. Flea treatment and deworming medications are also administered as needed. All cats are spayed/neutered and will be microchipped prior to adoption.
Alleycats & Aristocats provides a fourteen (14) day medical guarantee. If any medical needs arise due to illness within the first fourteen (14) days Alleycats & Aristocats will arrange, at their discretion, for the cat to be seen & treated by one of their veterinarians at their expense. We will not reimburse veterinary bills unless emergency care was medically necessary. Once this fourteen (14) day period has lapsed, all veterinary expenses are your responsibility for the life of the pet.
A covered carrier is required to transport your new feline family member from the adoption site to your home.